Every doctor is familiar with the call room, or what some other MD's would refer to as the on-call room, the quarters,  "chocolate", or "The ECG Room". This is where we would stay during breaks… or when we're hiding from someone. (kidding!) Theoretically, this is also where you are expected to read or research, but then…
This new category will list whatever it is I discover or stumble upon during my break time, or anything anyone recommends that I think is either interesting or worthy to waste your break time on. Cause we really deserve a break once in a while.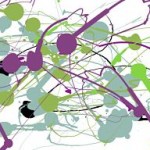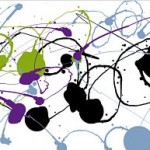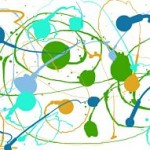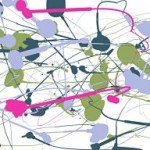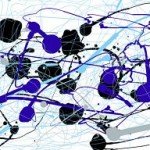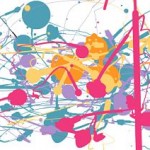 1. First up is for them budding artists and the frustrated types as well. Click here. I initially had my eyebrows raised when my comp said that it was done loading the site. I was ready to close the tab, dragged my mouse toward the close button when I saw it happen. I won't spoil the surprise for you!
2. When I want to listen to the radio, I usually tune into eradioportal, Yahoo Launch, or webradiointernational. I'm adding one to the list: Musicovery, an interactive and customised webradio. You can find music that will match your mood. Choices range from funk to jazz, range of years or a specific year, and how fast your choice of tempo. Rating the songs enables the program to personalize it for you. The great thing about this is that you are able to discover more artists (who happen to appeal to your musical taste) who would otherwise would have not been in your listening range.
Oh, and it's also accessible through mobile phones, but I have yet to try it.
3. Finally, something for those who are so bored that they would settle for anything easy on the eyes.  Create your own snowflake will do just that – provide you with a cheap thrill.
That's it for now. Till next week!
This post is tagged jackson pollock, musicovery, snowflakes